I'm posting in a hurry, so this one will be brief!

Here's a nice picture of the American windjammer "Columbia" heading towards the dock. Nobody seems to remember that the figurehead talked to people in a high-pitched "Señor Wences" voice. It's true!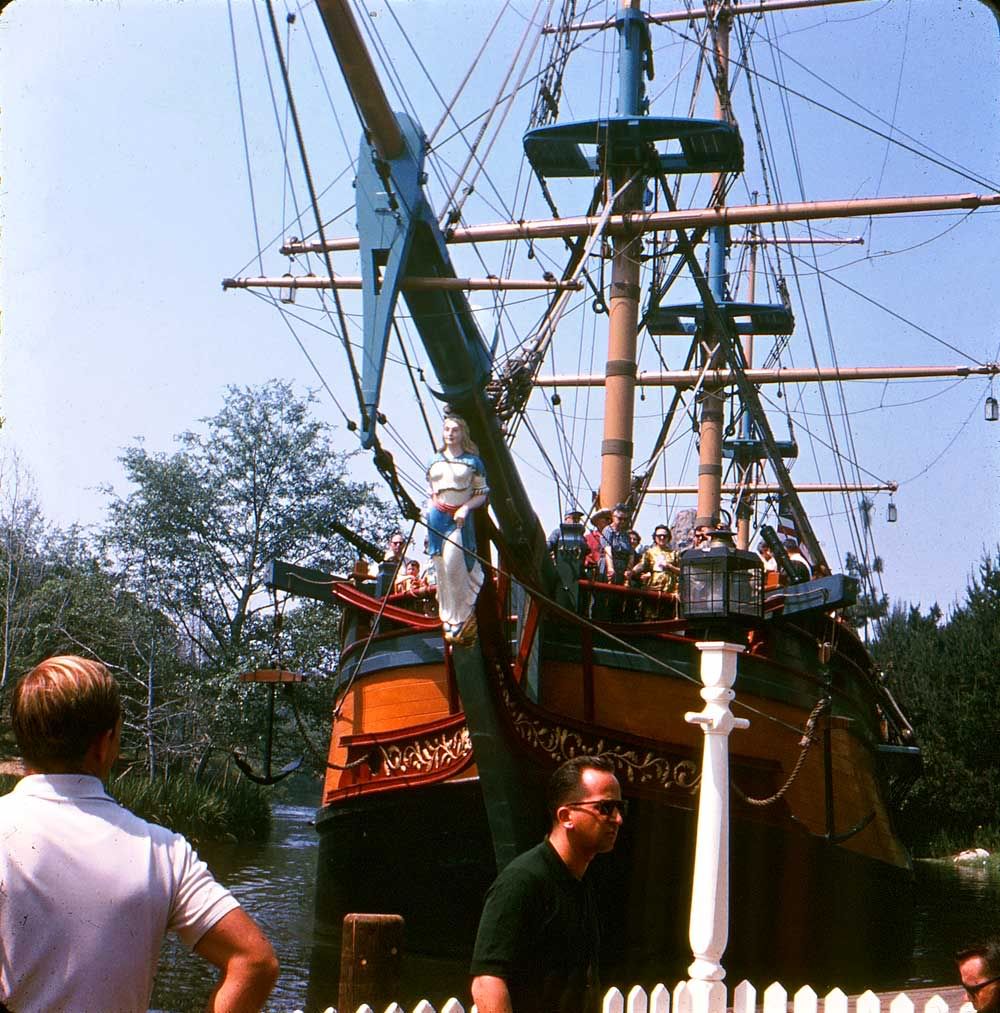 A view from on deck...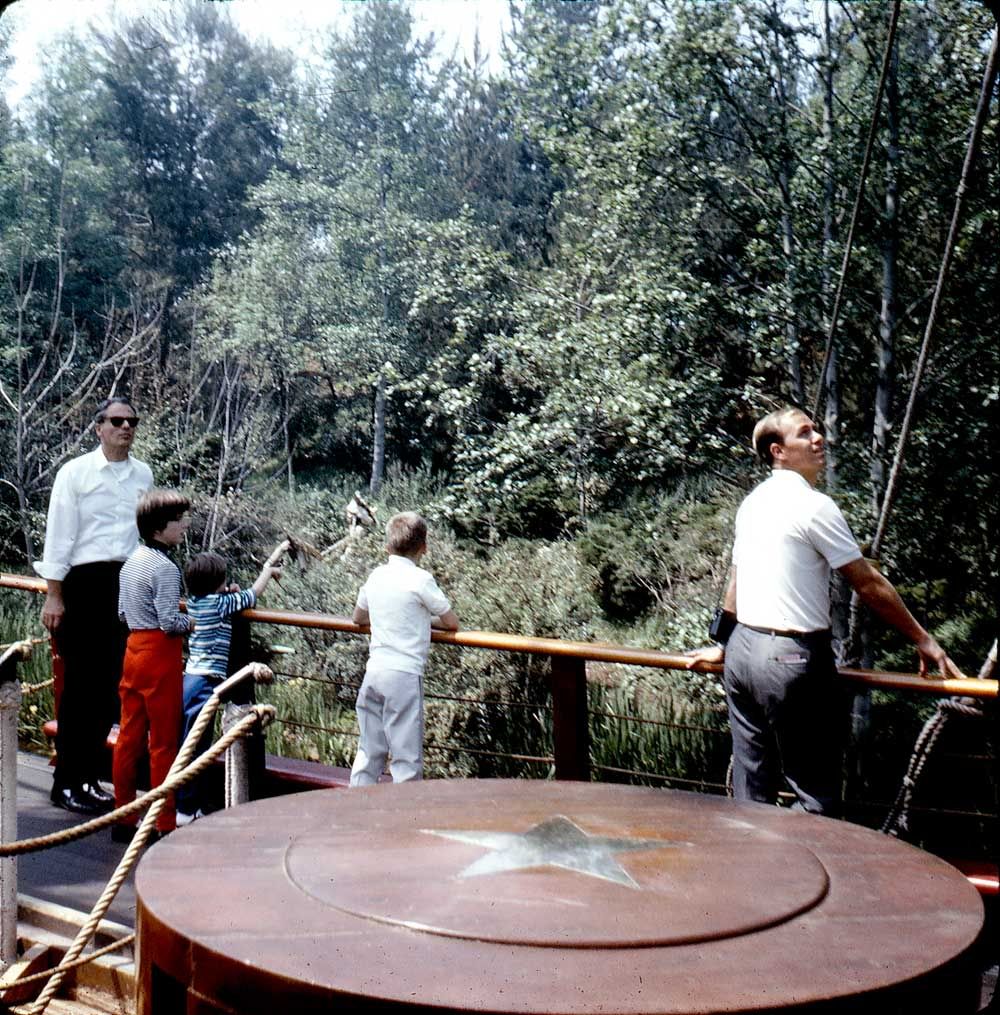 And another one. The air is so hazy you can cut it with a butter knife and spread it on bread.