It's time for ol' Major Pepperidge to warm up the scanner, because the pickin's on my hard drive are getting slim. But it's fun being lazy!

Anyway, here are a few photos of Cascade Peak for you, taken by a photographer who must have really liked it! I did love the peak, but have to admit that after seeing many photos of it, can't get too excited. At least this one has the Columbia sailing into view and the Mine Train passing beneath the waterfall.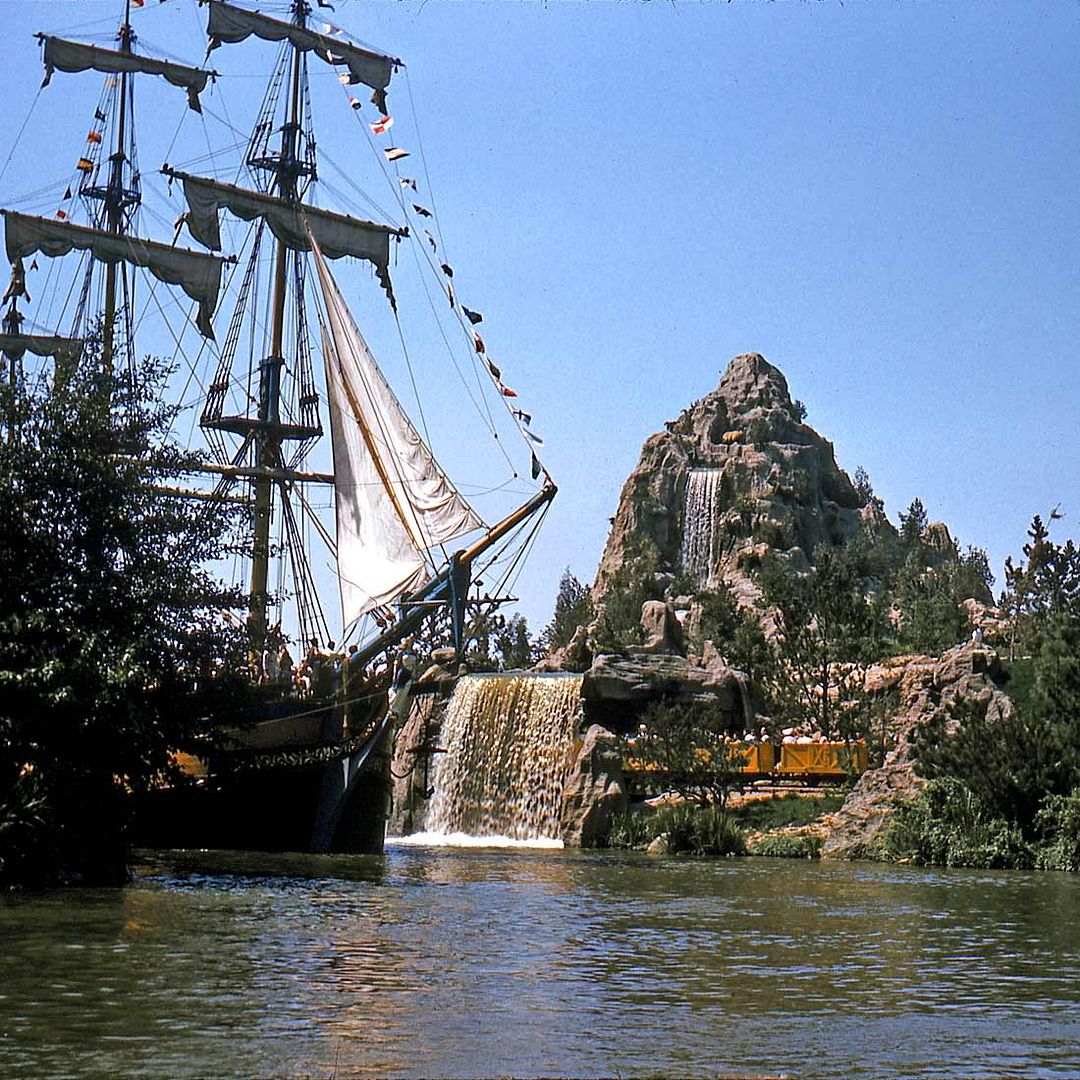 This one's about as plain as they come...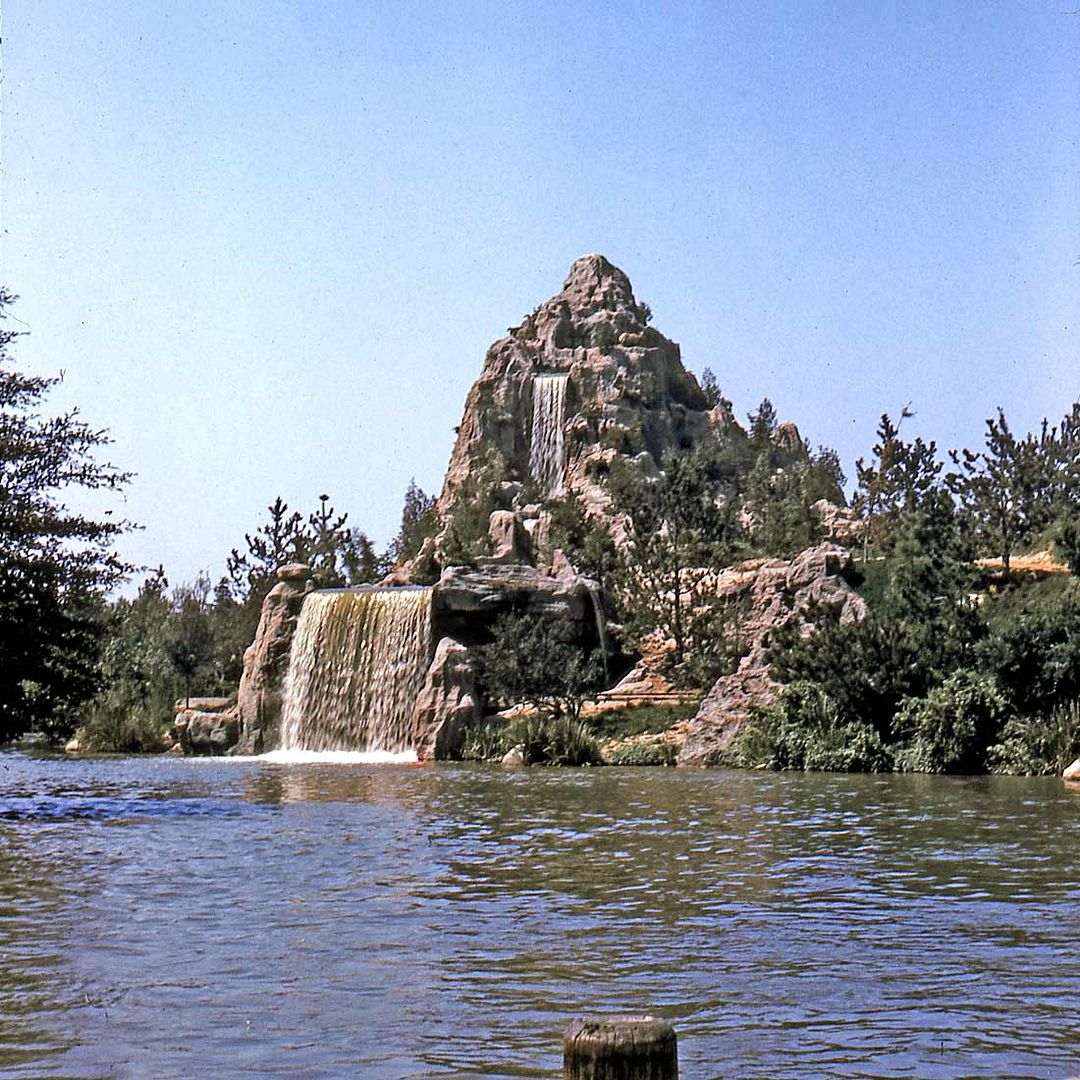 But it's fun to isolate the big horned sheep up near the top... when seen side by side, it is clear that he was wiggling around up there somethin' fierce! Anybody know if he actually turned around at some point, or did he just slide back and forth?