I love vintage travel decals - the kind you used to see on station wagons and campers. They were cheap, colorful mini-posters that let the world know where you'd been. See previous posts of decals
here
,
here
, and mebbe
here
.
This first example was found a few years ago at a paper show that is just a few miles from the Walt Disney Studio. I love the design! It reminds me of the WWII insignia designed by Hank Porter. There are similar decals over at the gas pumps and on some of the studio bicycles used by couriers - I always thought they were cool (and seemed old… possibly 1960's-era?) so I was very happy to find this one.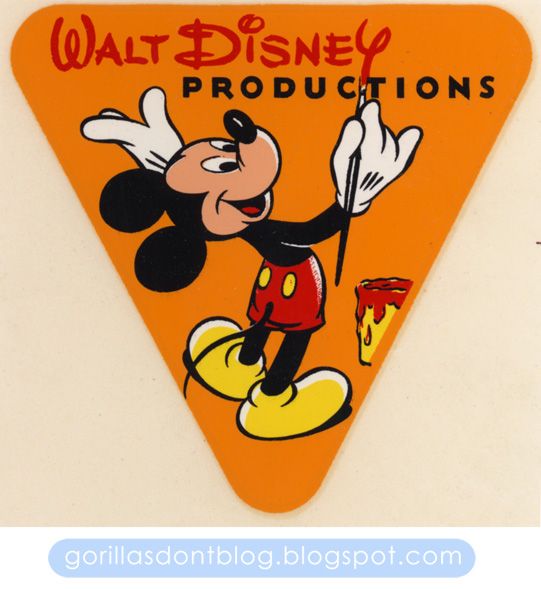 Here's a fairly common Bicentennial decal - the Mickey-Goofy-Donald artwork was used on a zillion pieces of merchandise in those days. "America on Parade" was a very big deal at the time, even getting a book devoted to it.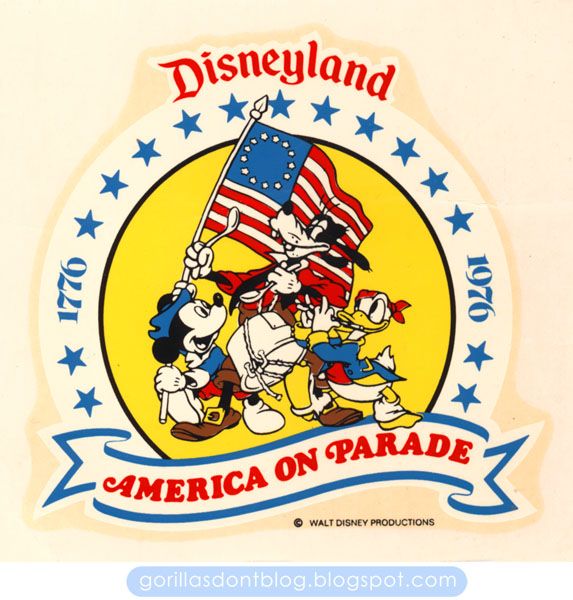 This decal is an early one, I believe; Tink is sprinkling some pixie dust over the castle, just like she did every week on "Walt Disney Presents".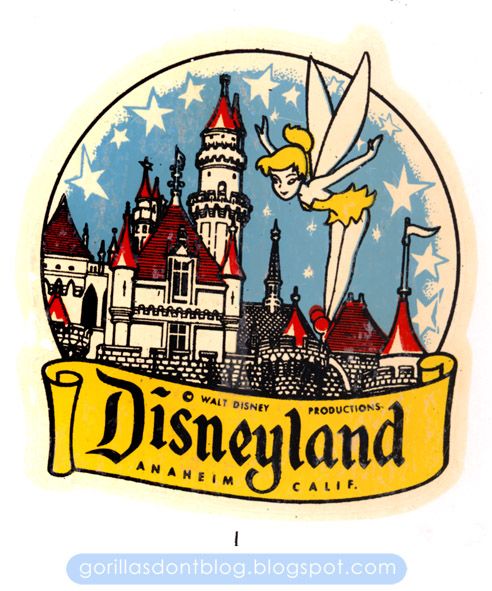 Here's an odd one, also found at a paper show. This cute decal for the Orange County Press Club was designed by somebody at the studio in 1957. I wonder if it was given to club members for a single, specific event? This is probably another example of Walt volunteering his studio's services in the name of good relations with the folks in OC.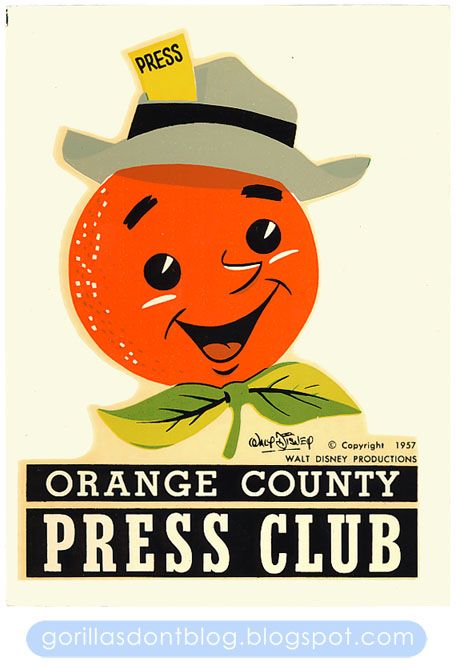 Many months ago (maybe years, now!), I sent a scan of the OC Press Club decal to Kevin Kidney, who discovered that the Press Club still used the same basic logo, though (for some reason) a badly-traced version is what you will find on the website. But the OCPC Facebook page uses a scan of my decal as the header!