The first photo for today's Sunday post is very nice - taken on a beautiful June day, with bright sunshine and a lovely blue sky.
Nanook has already seen it!
Long story. With the little family in the foreground, it could almost be a picture right out of a souvenir guidebook.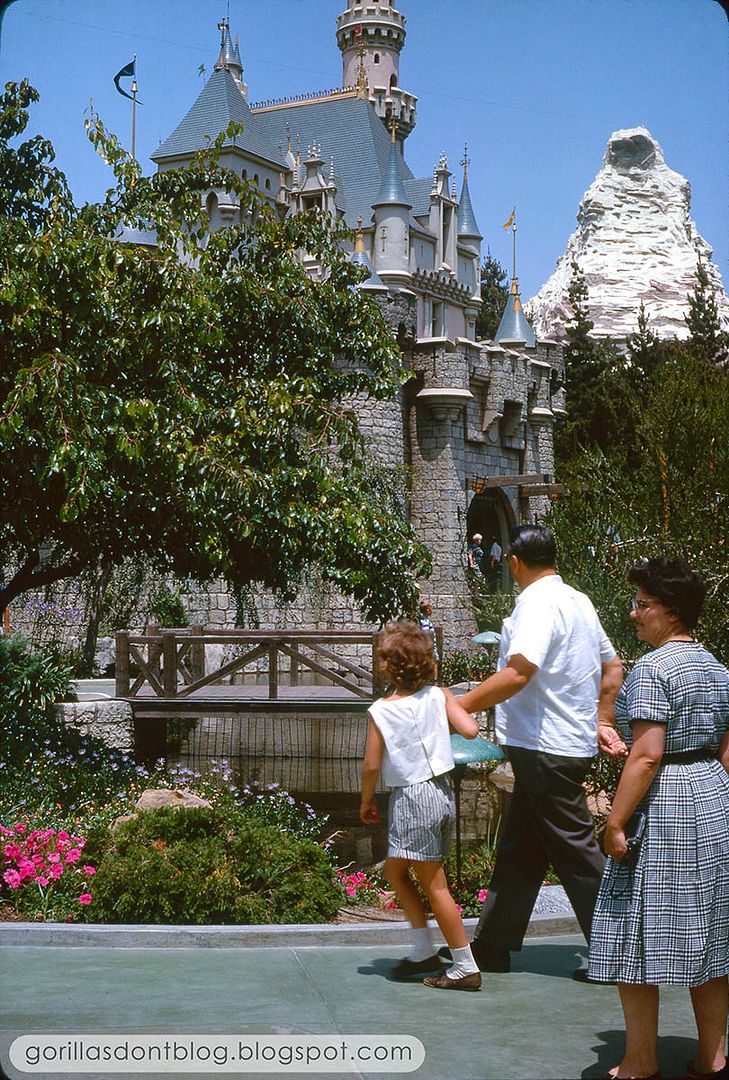 Another photo, same day (apparently earlier...), same general location, but it isn't as pretty. Still... wouldn't it be nice to be there with nobody around?