It's a "Cavalcade of Mediocrity"! Brought to you by Pepsodent tooth powder.
I admit it - "mediocre" is too harsh to describe this pretty, pastoral scene. In fact, the more I look at it, the more I am inclined to give it a thumb's up. I think our photographer was at the Indian Village, near the location where the "Golden Bear Lodge" (now known as the "Hungry Bear" restaurant) would eventually go.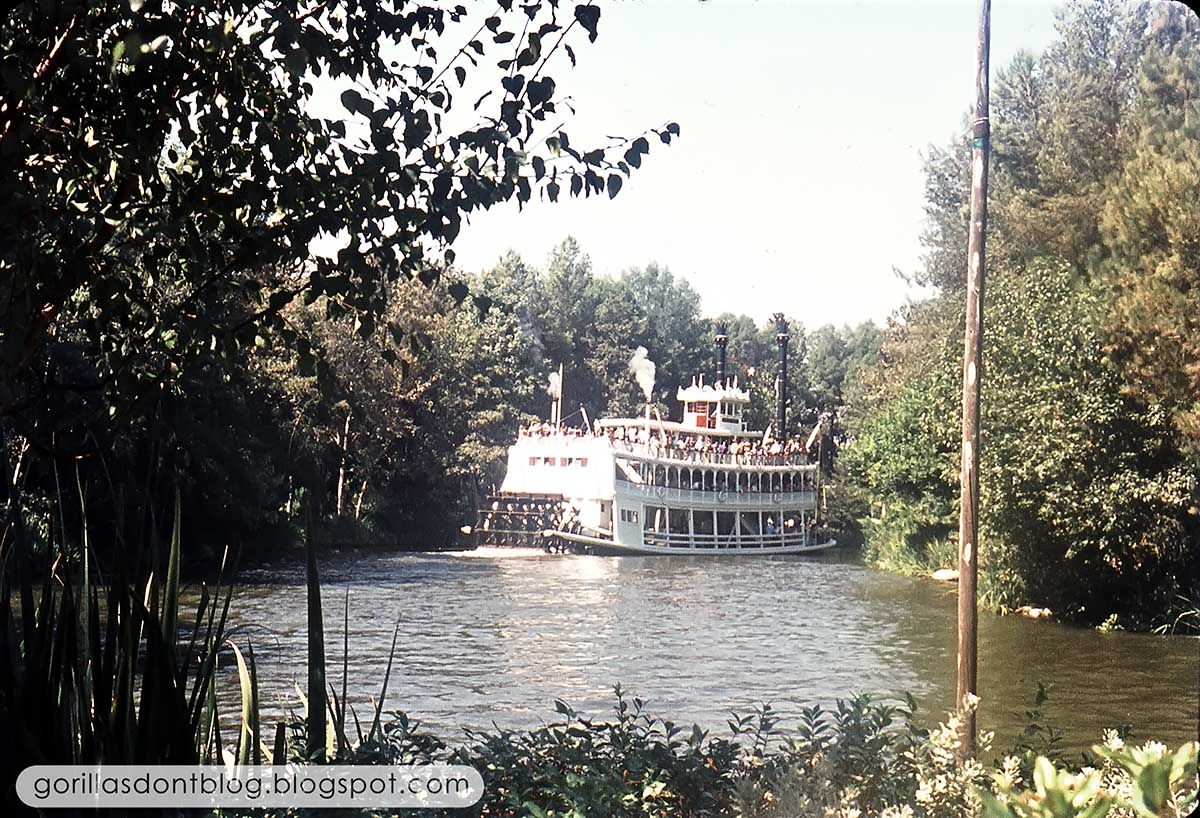 OK, this one is mediocre. The color is weird, and there isn't much to see. I'm going back to bed.