Today's pictures aren't super awesome, but they're just going to have to do on a lazy Sunday.
Fearsome wild animals! I hope they don't escape and remove someone's entrails with their pointy teeth. The one on the right has a cigarette, which as we all know, makes him extra cool. Like the Fonz (who didn't smoke)!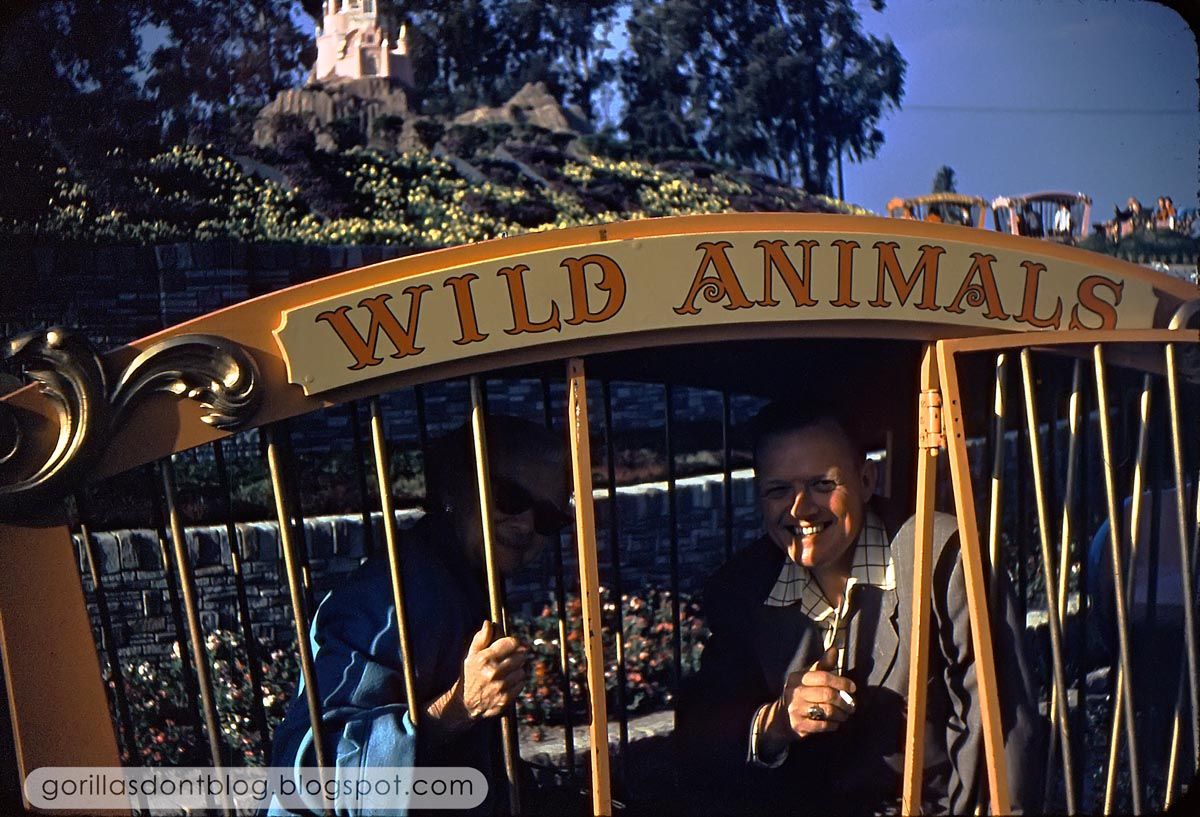 "Let's see, I'll try to get a nice picture of those crocodiles. I'm looking through the viewfinder, adjusting the focus, wondering what exposure to use, aaaaaand.... curses! They're gone". This is an unsuccessful photo, and yet I love it because it reminds me of most of my own pictures. I am no Henri Cartier-Bresson.