I love the Columbia, I really do. But daaayum, do I have a lot of pictures of it. So I decided to post three of them today, and maybe get a little break in the future. (PS, whenever you read the word "future", you should always imagine that it sounds echo-ey and dramatic).
Clearly, barnacles are a real problem for the Columbia, since it spends so much time in dry dock. Disneyland is too cheap to spray the hull with lemon fresh "Barnacles Be Gone". I use it every day and have nary a barnacle on me.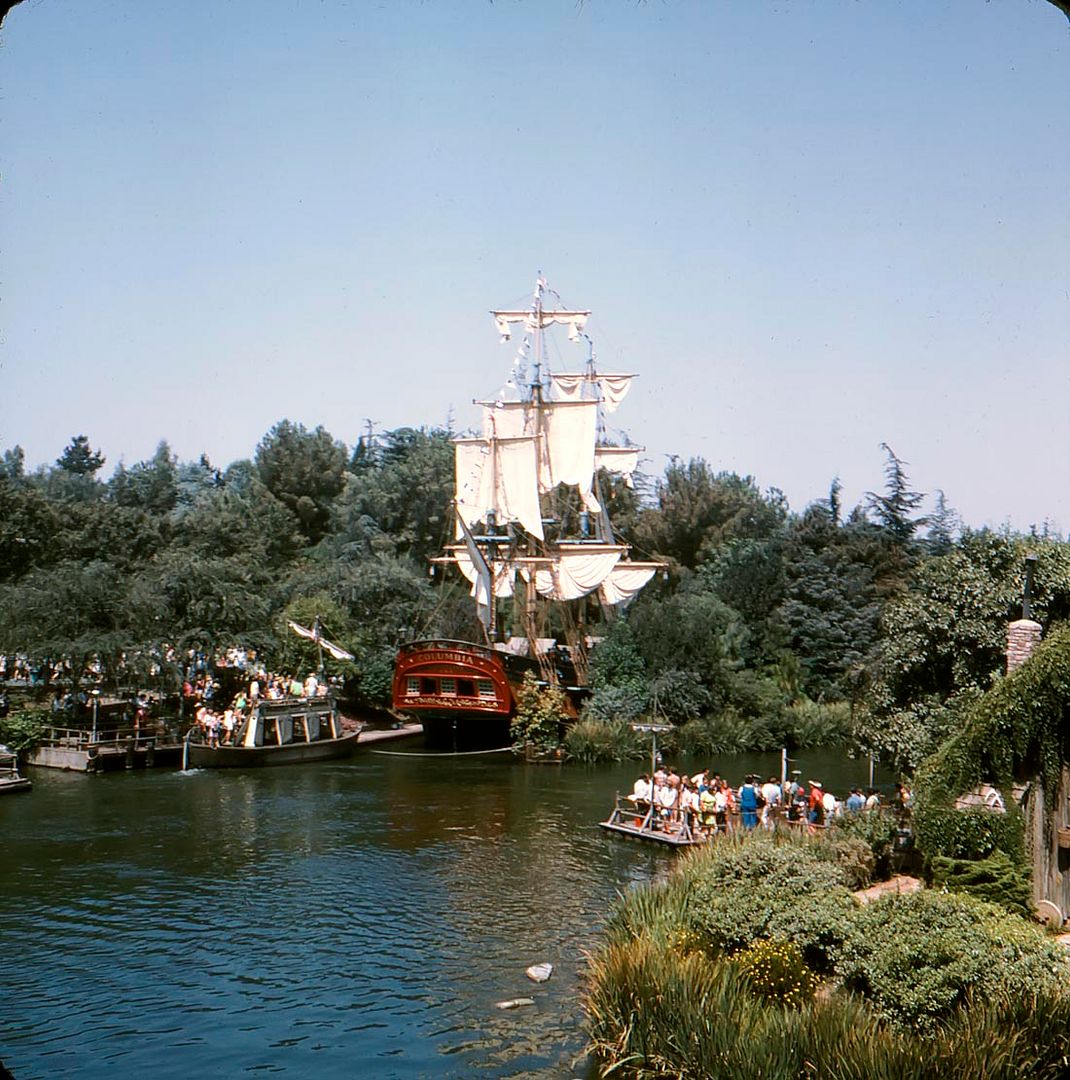 All of these people shop at Sears. To be honest I like that old guy's greenish plaid shirt. This blog is now about shirts. You have been warned.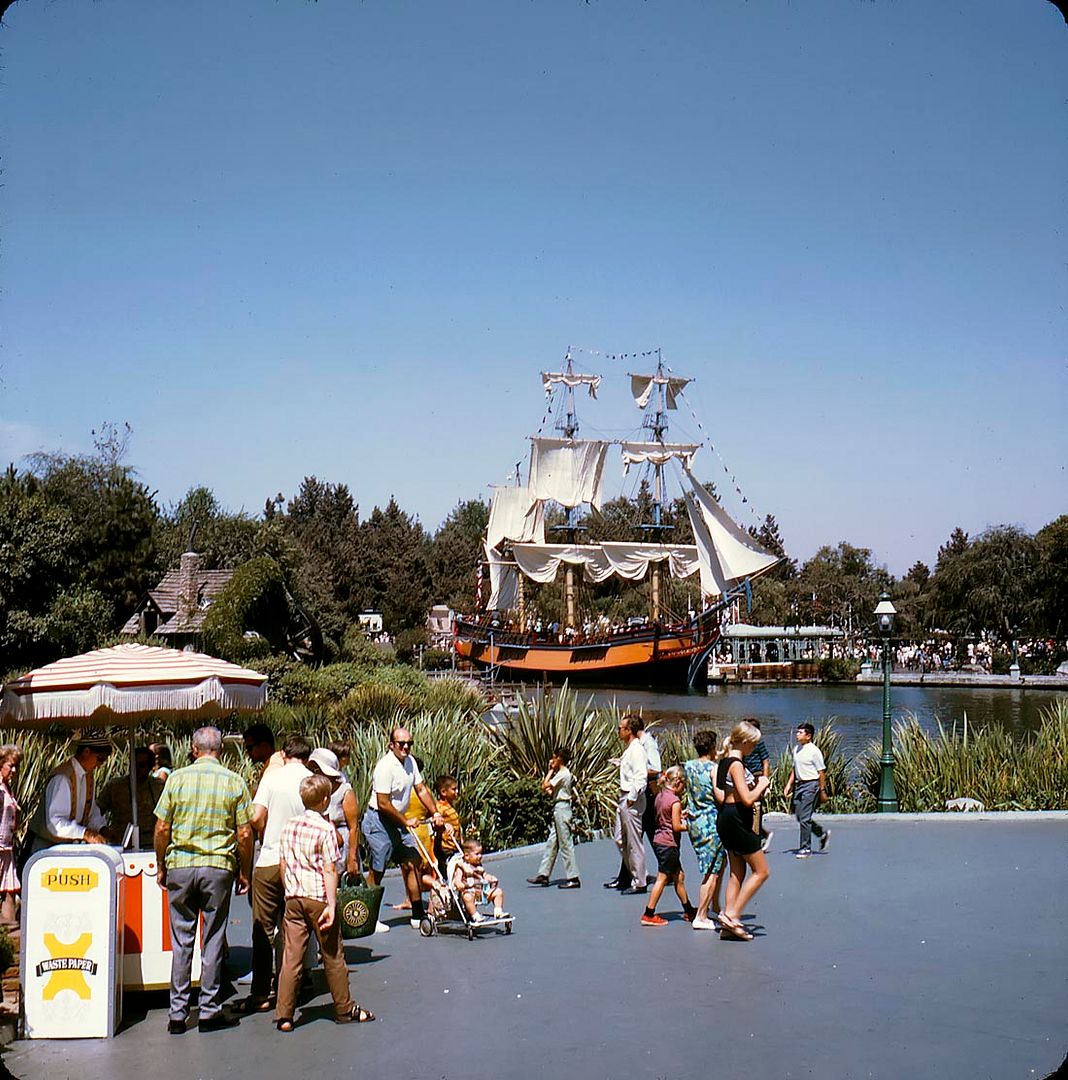 Hey, that's not a picture of a shirt, it's a picture of the Columbia. I'm going to fire the editor of this blog immediately, if not sooner.