Time to use up some of those pictures that some people may consider to be junk. One of those people might be me.
There he is, Casey Jr., the star of today's posts. This picture is the best of the bunch, and it isn't great. Still, I do love the little circus train and the quilted landscape.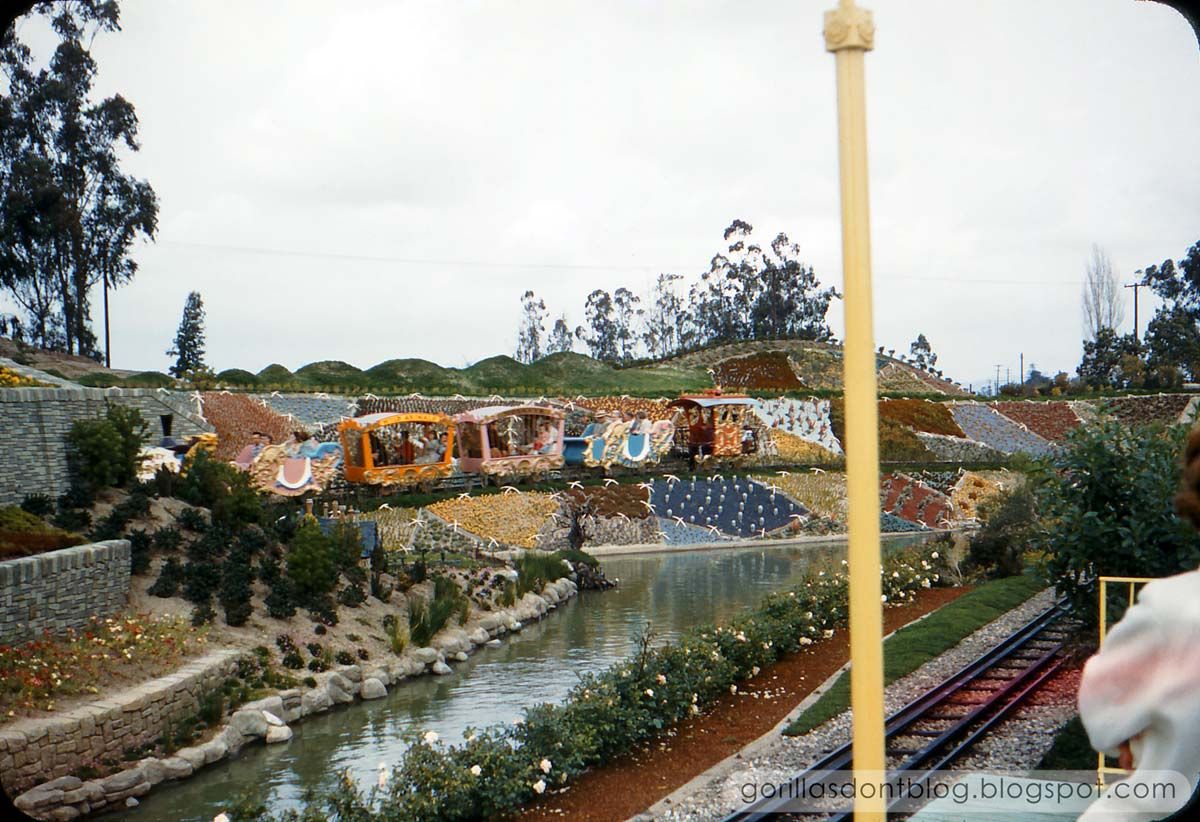 If it wasn't for the blur, this one would be my favorite. But the photographer had the yips.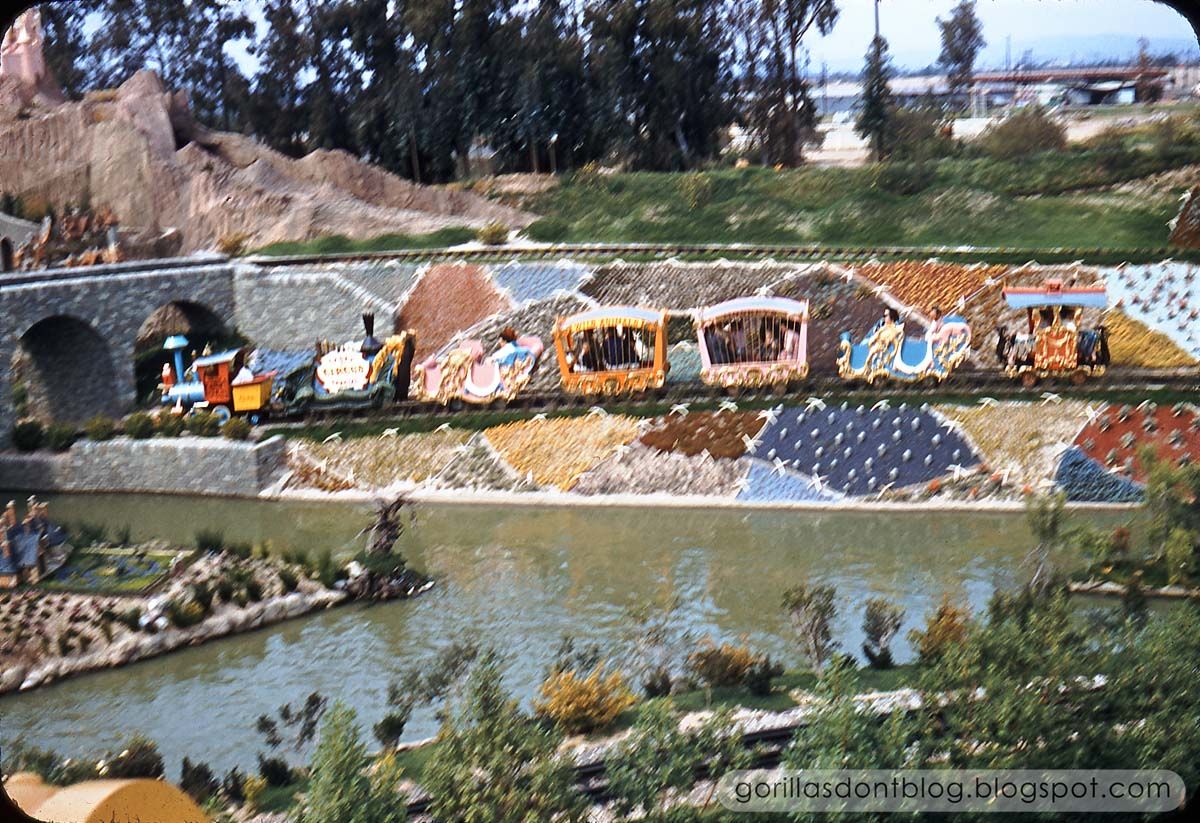 And finally, a view from aboard one of the open-air cars (as opposed to the cages full of monkeys and wild animals).