Merry Christmas everybody!

I have two fabulous photos from Tomorrowland for ya. First up is this very nice look at the Matterhorn as it catches the late afternoon sun... in another hour or so it should be getting dark. Even at this time of day you can see that the lights on the star have been lit. Incidentally, I think we have established that the star did NOT turn. But it did give off a pine-tree scent that could be enjoyed all over the park!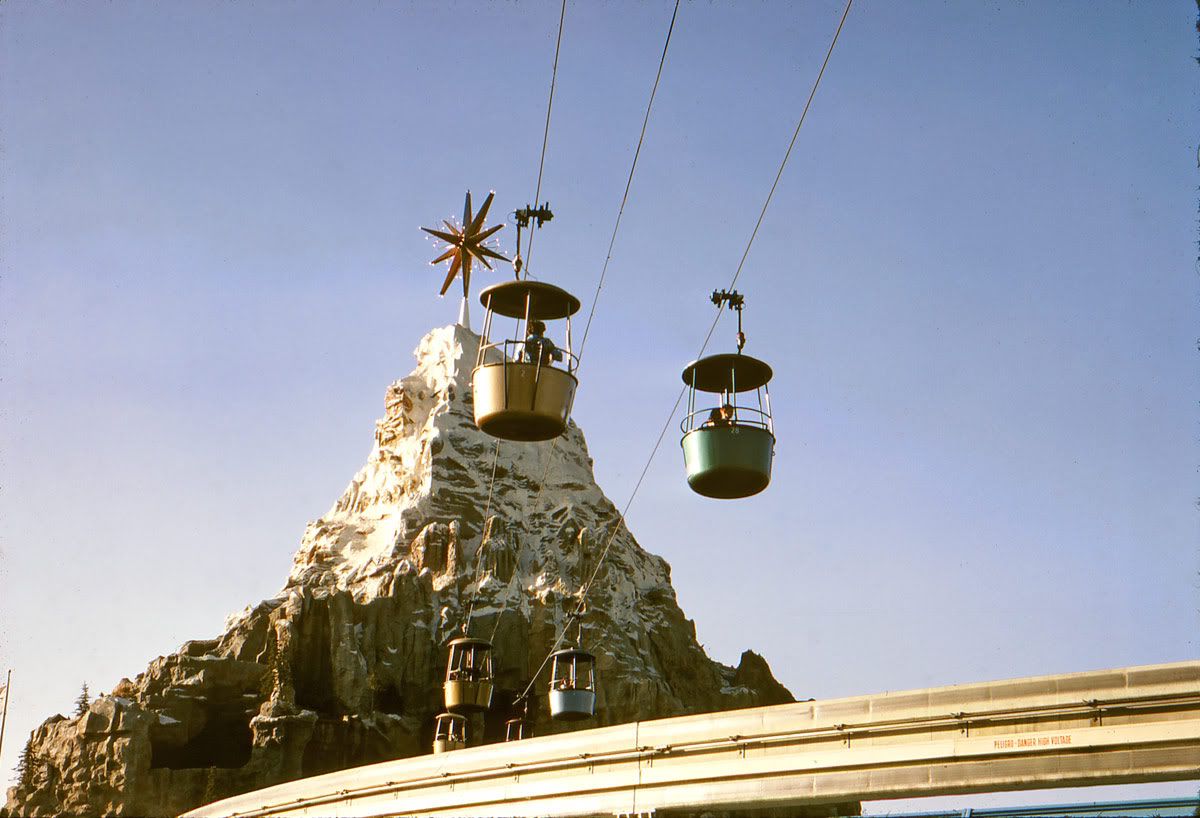 I love this picture of the blue Monorail waiting at the station! Not only is it a great look at the Monorail itself, but I always enjoy getting to observe the guests from over 40 years ago. Look at their strange, primitive clothing! Nothing like the silver lamé jumpsuits that we all wear today.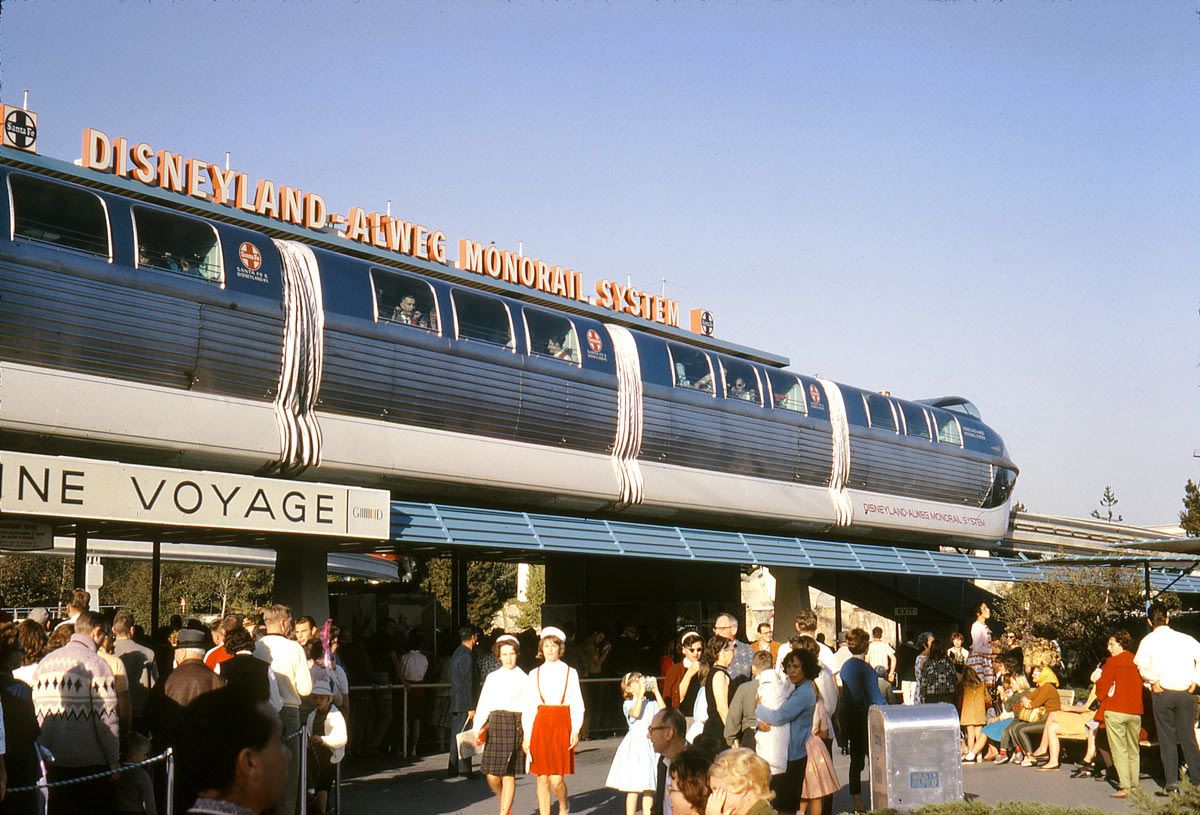 I hope that every one of you is enjoying the holidays!