It's time for yet another half-baked post. Things have been busy busy busy lately!

Here's the Mark Twain (you knew that already), with a fully-loaded raft in the foreground. To the left is a sliver of the Plantation House, and Fowler's Harbor. Just visible over the top of the steamboat is Tom's Treehouse.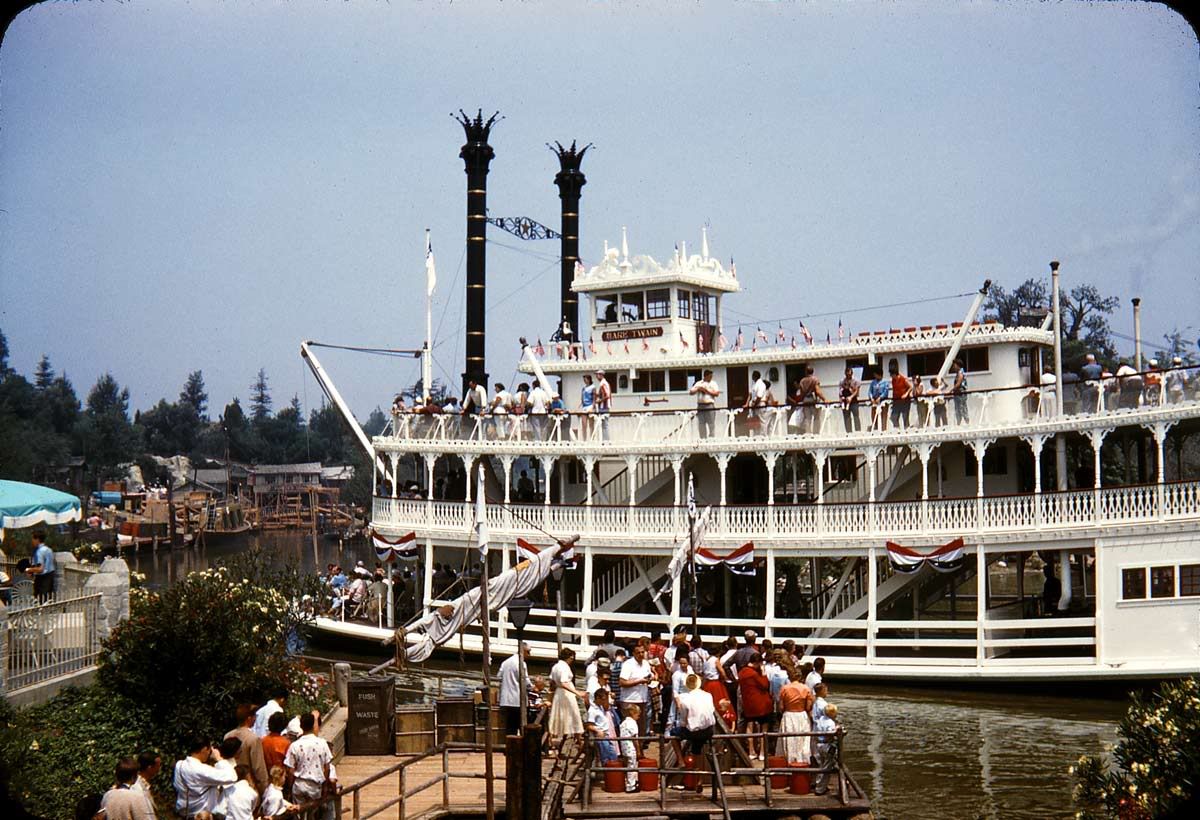 Every time I see the Mark Twain leaving the dock, I wish I was on board!