Three pictures, seemingly unrelated. OR ARE THEY?? Ok, they are from Disneyland, I guess I forgot that one.

Here is a pleasant view of the castle: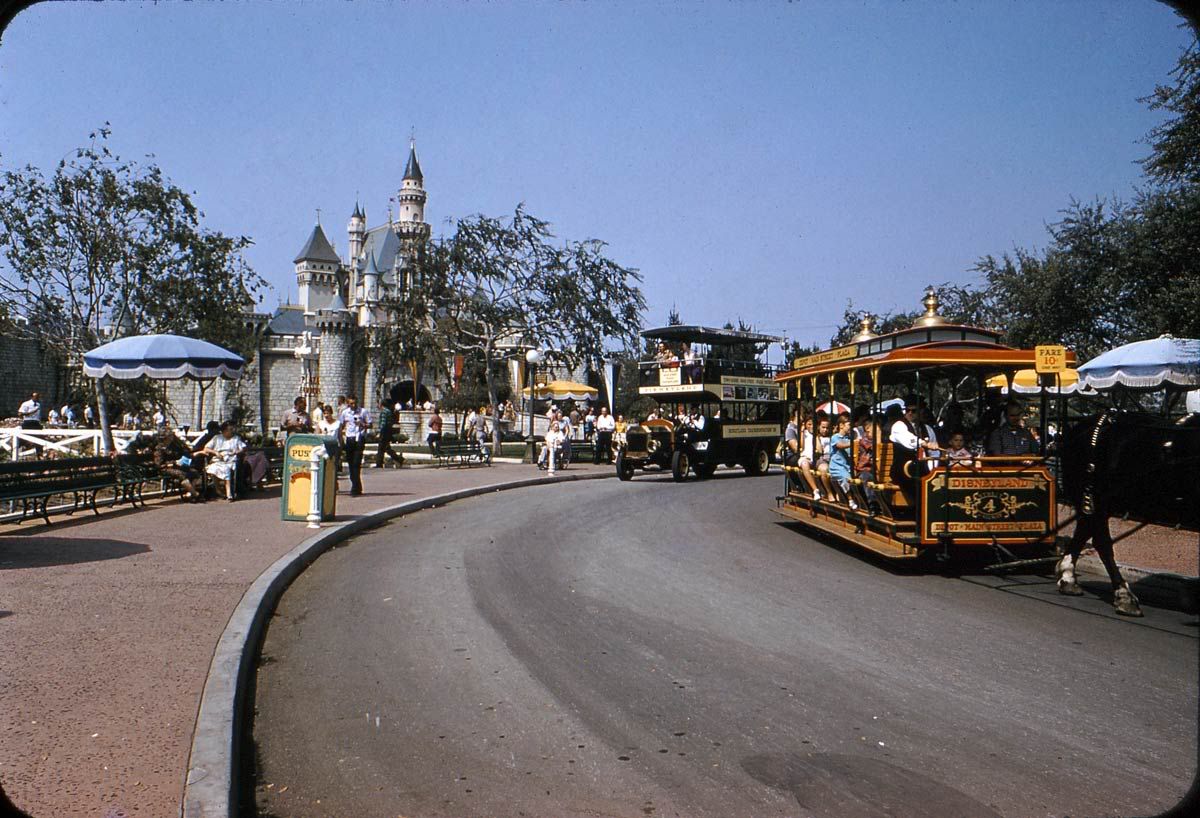 And here's a nice big closeup of Big Thunder Falls splashing down Cascade Peak. You can almost feel the spray on your face!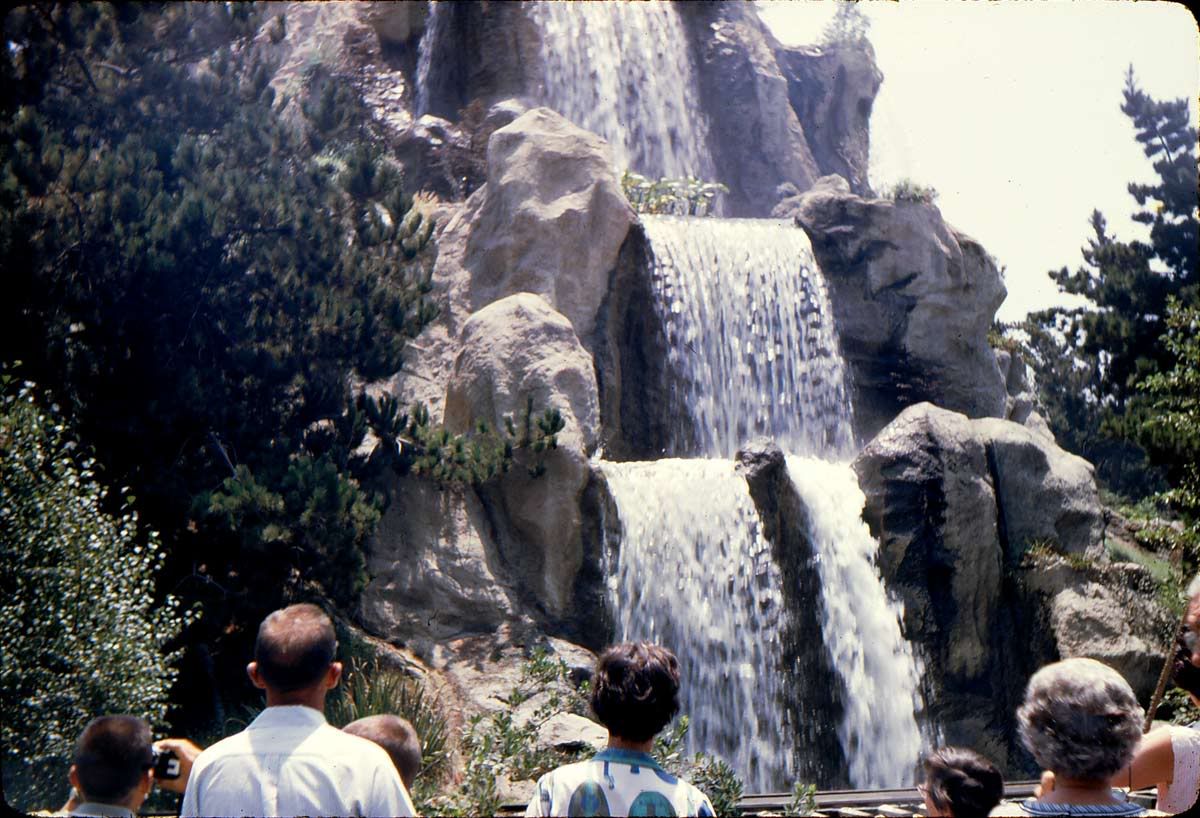 And a view from the topmost railing on the Mark Twain, looking down on the Indian Village and the Dance Circle. There are dance afficianados aplenty!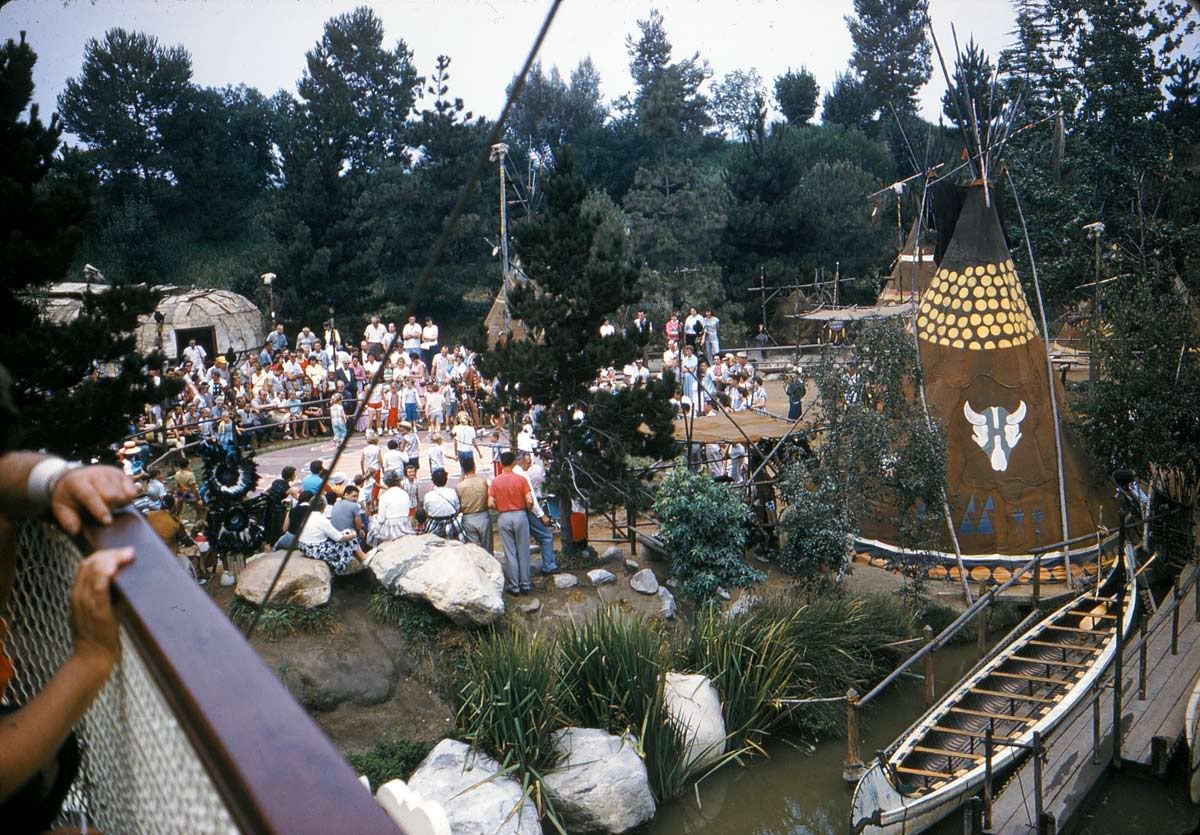 Can you tell that I was in a hurry today?