It's time for another "meh" Sunday. How will we know we are having a good day unless we have a few bad days, amirite?
Main Street Station is bathed in the reddish glow of a nearby star. There's no hint of Christmas yet, so I am guessing that these were taken a month or two before November '72. Still, the sun is almost gone at 5:30, so that tells us something. Don't ask me what, though. I want to build a 1:1 replica of this train station using only Legos.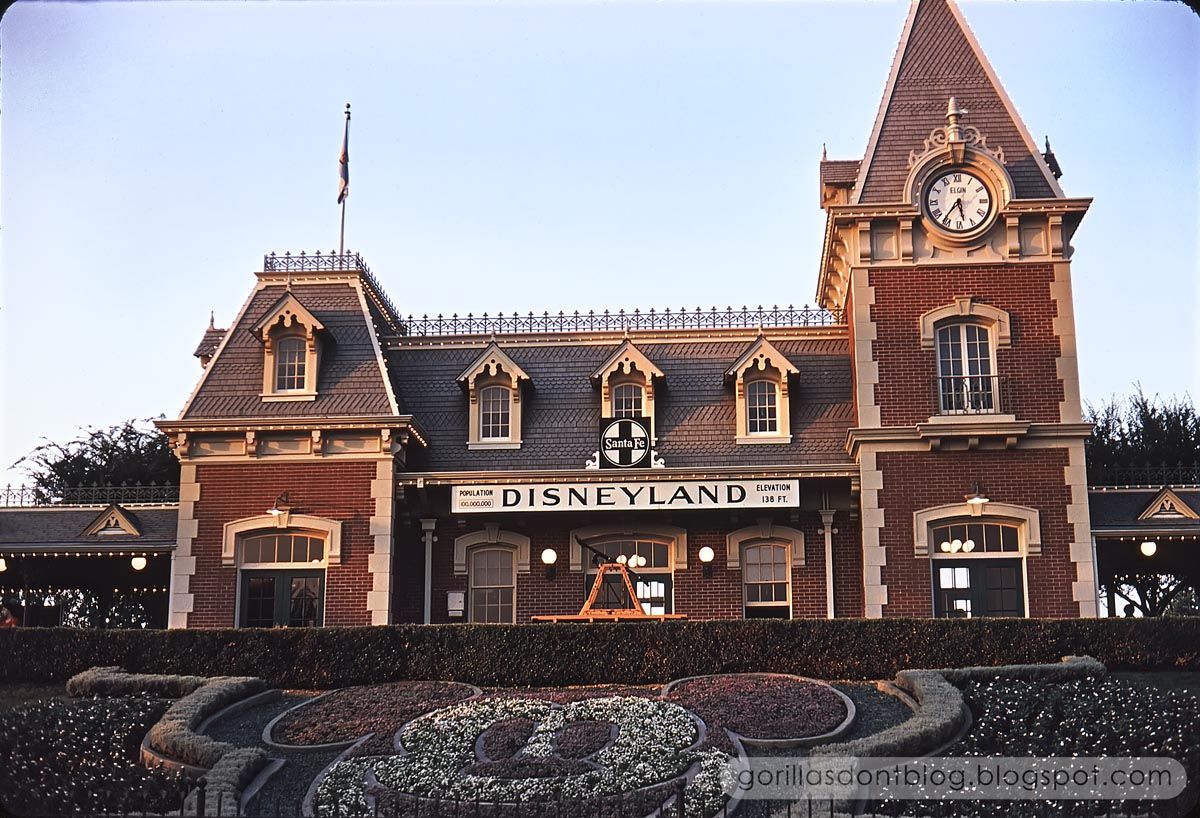 How hard would it be to make a horse out of Legos? They're awfully lumpy and don't have many straight lines. Stupid horses! It's a conspiracy. I love Town Square at this time of day, in fact I could sit on that bench and wait until the twinkle lights come on. Any second now!