I hope that intense drama is not too much for you, because today's photos are very dramatic!
Whoo-EEE, lookit them clouds. I wish I could add some really intense, dramatic music to this picture. Something by Hans Zimmer, with the deep horns going, "BWAAAAAAAA!", like in "Inception". Those clouds could mean two things: rain is coming, OR alien spaceships are coming (like in "Close Encounters of the Third Kind"). BWAAAAAAAA!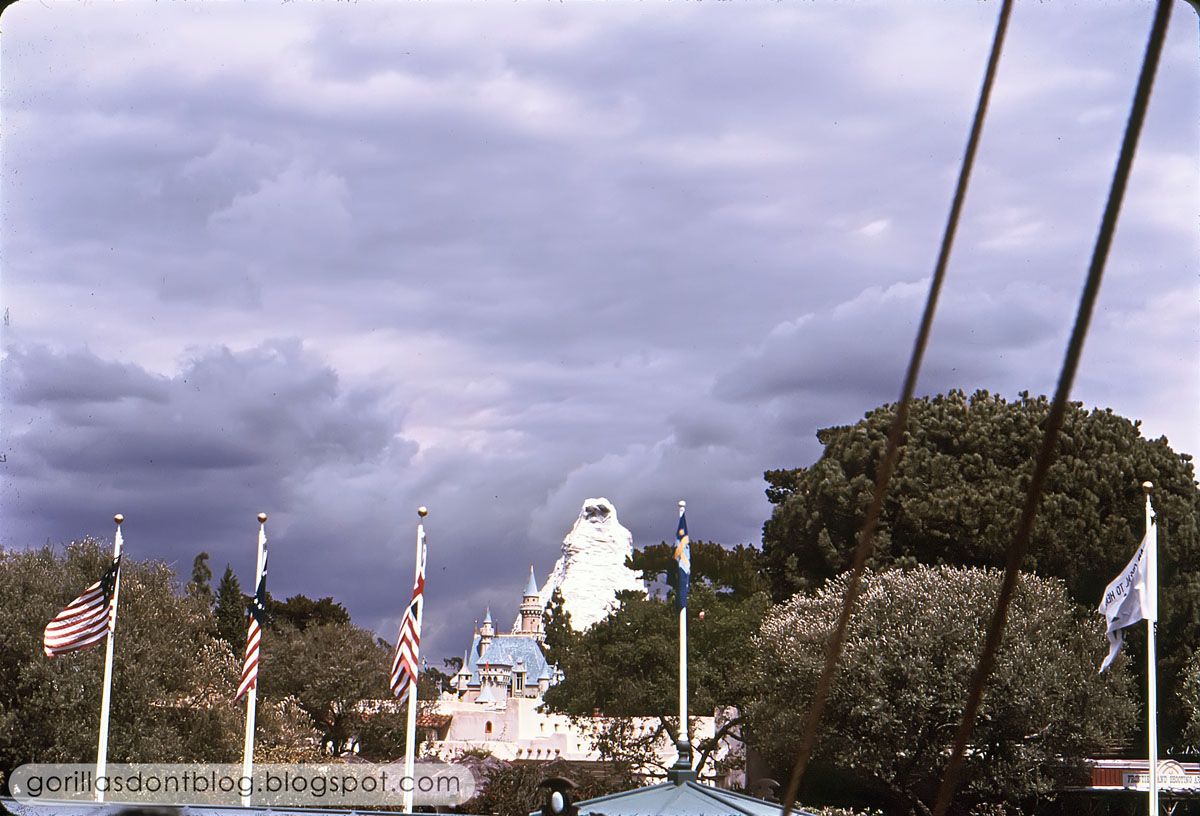 The sun has now set, and the Matterhorn is looming loomily, silhouetted against the sky. The sun has set, and the vampire who lives just above the basketball court inside the mountain is about to emerge from his slumber. And he is hungry! There are lots of nice juicy people to choose from.