I have two classic views of Fantasyland for you today, starting with this lovely shot of Casey Jr. as he makes his way through Storybook Land. The big trees and lush plantings have matured and add so much; compare this photo to a 1956 view to see the contrast. How can anyone not love this little train that is so much like an oversized toy?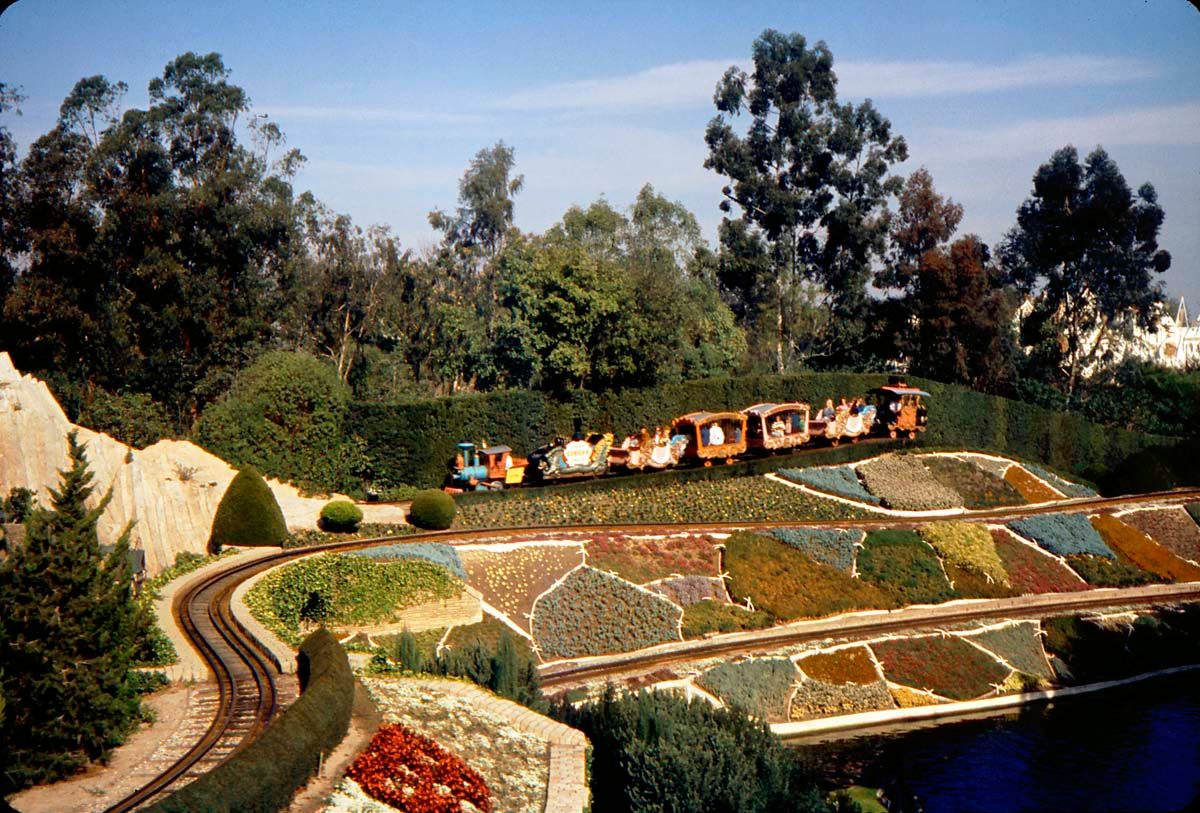 Nearby, Monstro yawns his perpetual yawn. This is when he still looked like a badass instead of a big blue plush toy!



If you've ever seen examples of photos that have an artificial "tilt shift" effect added (like one that I tried before), I thought that the Monstro pic would be a good one to try. The effect simulates the very short focal length that you might get when taking a photo of a tabletop model. This one worked OK, but I have another one coming up that worked a lot better!