Well, it's happened: I have officially run out of things to say about the Friendly Indian Village.

Instead, I would like all of you to know about the wonders of Amway cleaning products. Juuuuust kidding! I'm a kidder.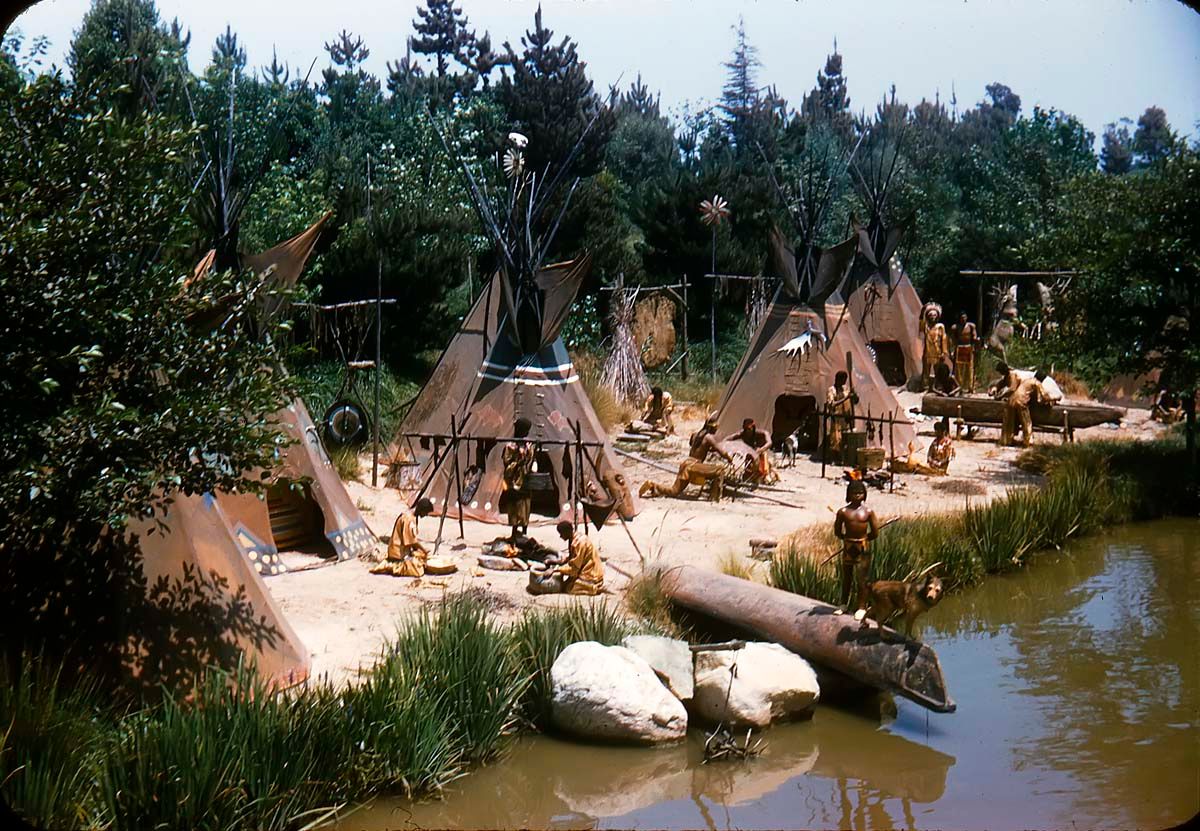 Those tipis look kind of dingy - nothing that Amway's new tipi cleaner (in a handy pump-spray bottle) can't handle.