Just another photo of the Mark twain.... nothing much to say.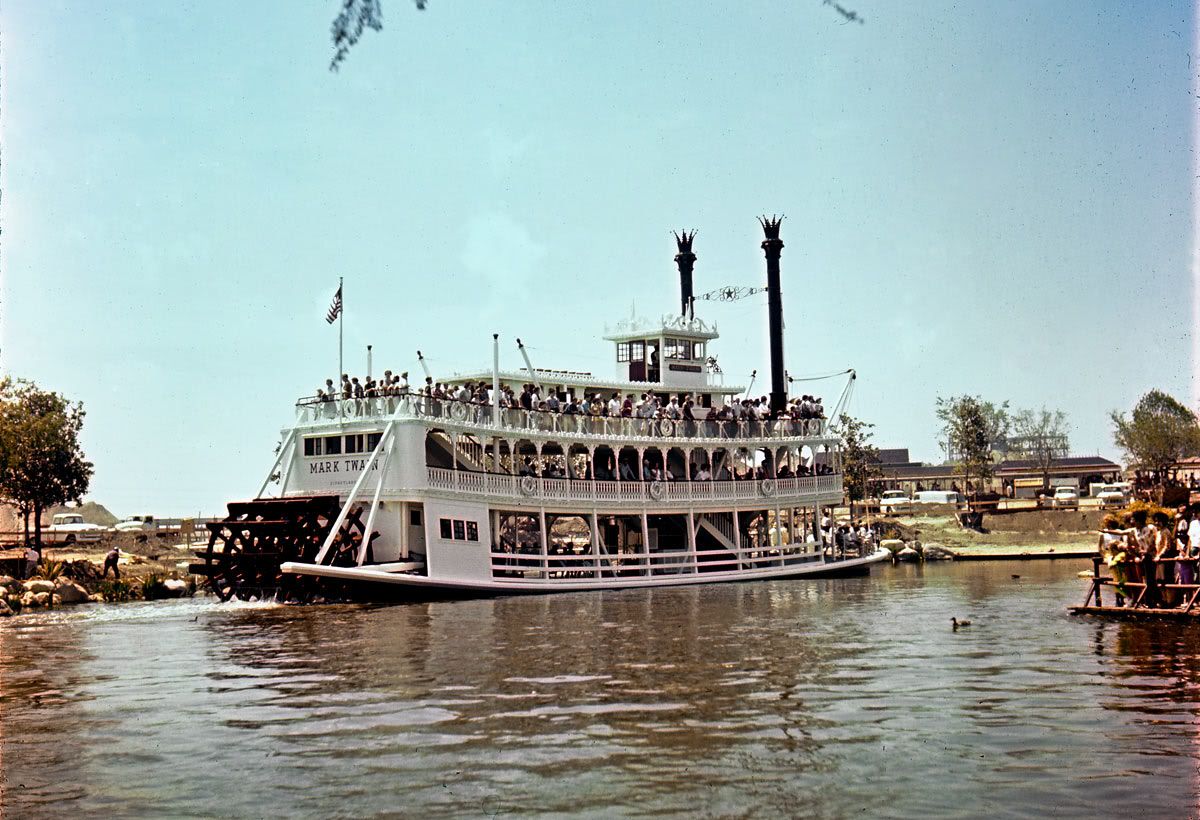 See? Nothing going on over here...



...and not much going on over here either.



Hey! Guess what? I haven't missed a day of blogging since sometime in February. Seriously! Go ahead and check. Anyway, I will be taking a few days off; have a great weekend everyone!